US Siding and Roofing is proud to provide its exterior and interior remodeling services to residents and businesses in Waltham, MA! The city is one of many that make up the Greater Boston area, and with over 65,000 residents calling it home, there is much need for the right contracting services. Our team can provide Waltham residents with top-quality roofing and siding installation services from some of the most trusted manufacturers in the industry. 

Waltham is known as the "watch city" because of its close connections to the watch industry. The city was home to the first factory to make watches on an assembly line. Today, it's a city that many high-tech companies call home. Our award-winning team at US Siding can install and replace roofing, siding, and windows with some of the best manufacturers in their respective industries. Contact us today to see how we can help your home!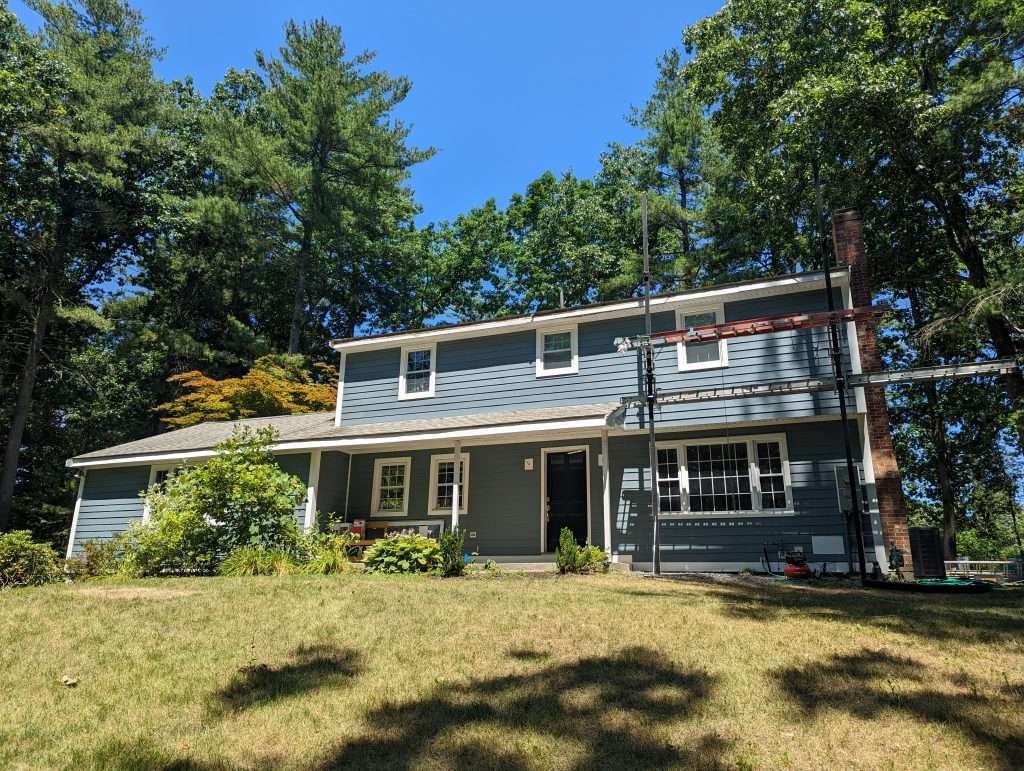 Roofing Installation & Repair in Waltham, MA
Your roof is arguably the most important element of your home's exterior. It's the last line of defense between your home's foundation and the inclement weather that New England has been known to bring. Roof installation and repair is a specialty of US Siding, and we've connected many Waltham homeowners with flawless installation and repair services over the years. Having a roof inspection done annually is an important task regardless of how old your roof is – we can inspect it from top to bottom and fix any issues that pop up. We can extend the lifespan of your current roof or connect you with a new roof with the durability and strength to last!

Asphalt Roofing | Rubber Roof | Metal Roofs | Commercial Roofing
Siding Installation & Repair in Waltham, MA
Don't dismiss siding as an unimportant exterior feature! Siding can do a lot more for your home than just boosting its property value. It provides it with insulation to improve its energy efficiency, protection from unpredictable New England weather, and a buffer that protects against pest infestations. Our award-winning siding installation services can provide your home with the best of these benefits while giving the exterior a much-needed facelift. You'll save money and have a better-looking exterior when you work with US Siding! Click here to learn more about our options!