[contact-form-7 id="18″ title="Contact form 1″]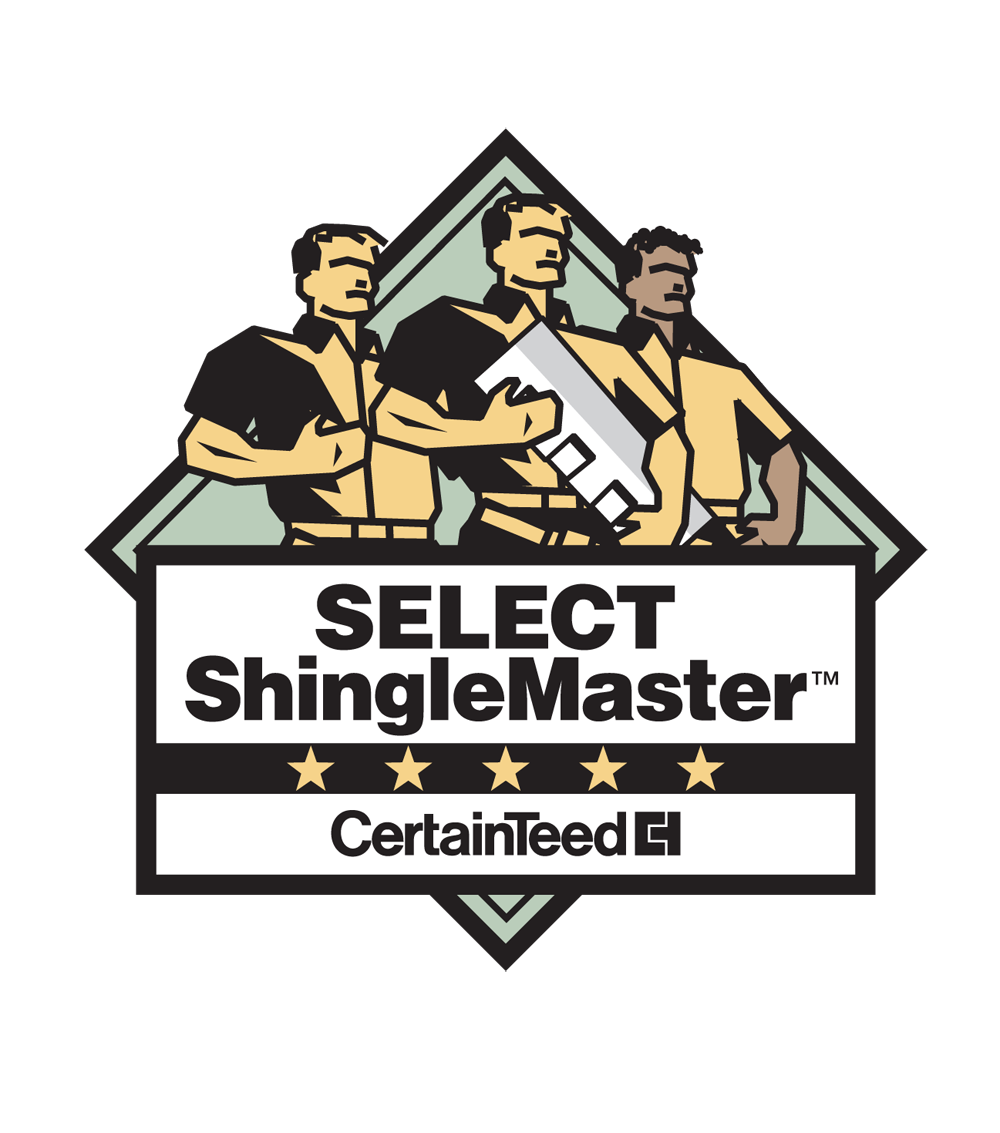 US Siding & Construction is happy to provide its customers with replacement window services. Whether you are just in need of replacing a window in your kitchen or every window in your home, we have the experience and skill to complete your job. While our contractors have the skill, we also think it's important to provide the right manufactured products. The quality of the window needs to match the skill of the contractor and that is exactly what we offer.
Window Manufactures:
After contacting US Siding, we will walk you through the entire process and options that you have. If you have type of windows in mind, that is great. If you have no idea what you are looking for, then that is fine as we can help you make the best decision that will fit your needs.
Old windows can really bring down a home. Appearance, physical use and energy efficiency are major keys that we recognize home owners are lacking on. If your windows are difficult to use, don't have a good appearance or are leaking drafts into your home, you should look into replacement windows.
For more information about US Siding & Construction, please feel free to reach out. We can be contacted over the phone at 617-467-5005 or fill out our online contact form.
Contact Us Today!
Our Roofing Work
[masterslider id="3″]