Having a home that looks and performs at its best requires roofing, siding, and window materials that exceed the grade! However, not every option on the market is going to provide you with these results. These home exterior elements should last you for years without needing to be replaced, so you should look at them as an important investment! When it comes to exterior remodeling for your Northborough, MA property, you should expect only the best from the contractors you hire. The professionals at US Siding & Roofing provide you with home exterior materials and installation services of the highest quality – read on to learn more about how we can improve your home!
Roof Repair & Installation in Northborough, MA
New England is known for its unpredictable weather conditions – some of which can take a turn for the violent! Does your roof have what it takes to withstand these harsh challenges? If not, it may be time to think about replacing it! US Siding can install a variety of types of roofing for both residential and commercial properties across Northborough. For existing roofing, we can also provide comprehensive repair services that patch up any imperfections and help extend your roof's lifespan for years to come. If you suspect that your roof suffered damages after a bout of inclement weather, don't leave the results to chance. Contact US Siding today to give your home the best protection it can get!
Siding Installation & Replacement in Northborough, MA
New siding can help you save money in more ways than one! The obvious benefit to having new siding installed is the immediate boost in property value your home gets. However, this isn't the only perk that it provides! Siding can give your home valuable insulation as well, making your home a more comfortable space and slicing your monthly energy bill costs. US Siding works with some of the most trusted, long-lasting, and high-performing siding manufacturers in the country. This includes sturdy fiber cement siding from James Hardie and vinyl siding from CertainTeed! Regardless of what siding material you desire, you can count on us to install it flawlessly and help your home get the most out of it!

James Hardie Fiber Cement Siding | Vinyl Siding | Composite Siding
Painting Services & Window Installation in Northborough, MA
Improving your home's property value involves just as much work within the interior as it does on the exterior! New windows can help bring more natural light to a space that lacks it – not to mention the valuable ventilation and insulation it provides! US Siding is a proud Authorized Replacement Contractor for Marvin Windows – the highest certification that they offer! We also offer comprehensive interior and exterior painting services to help your home look its freshest – contact us today to secure a better appearance for your home!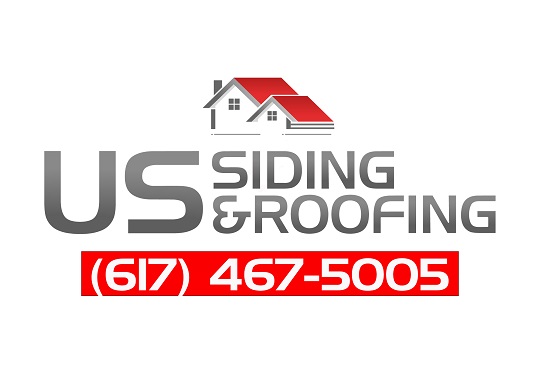 Contact US Siding Today For Flawless Exterior Remodeling in Northborough
Demanding the best from your exterior remodeling contractors means choosing those who have the tools and dedication to getting the job done right. US Siding does this for every single job – regardless of size or scope! Contact us today to improve your home's property value, aesthetics, and performance!