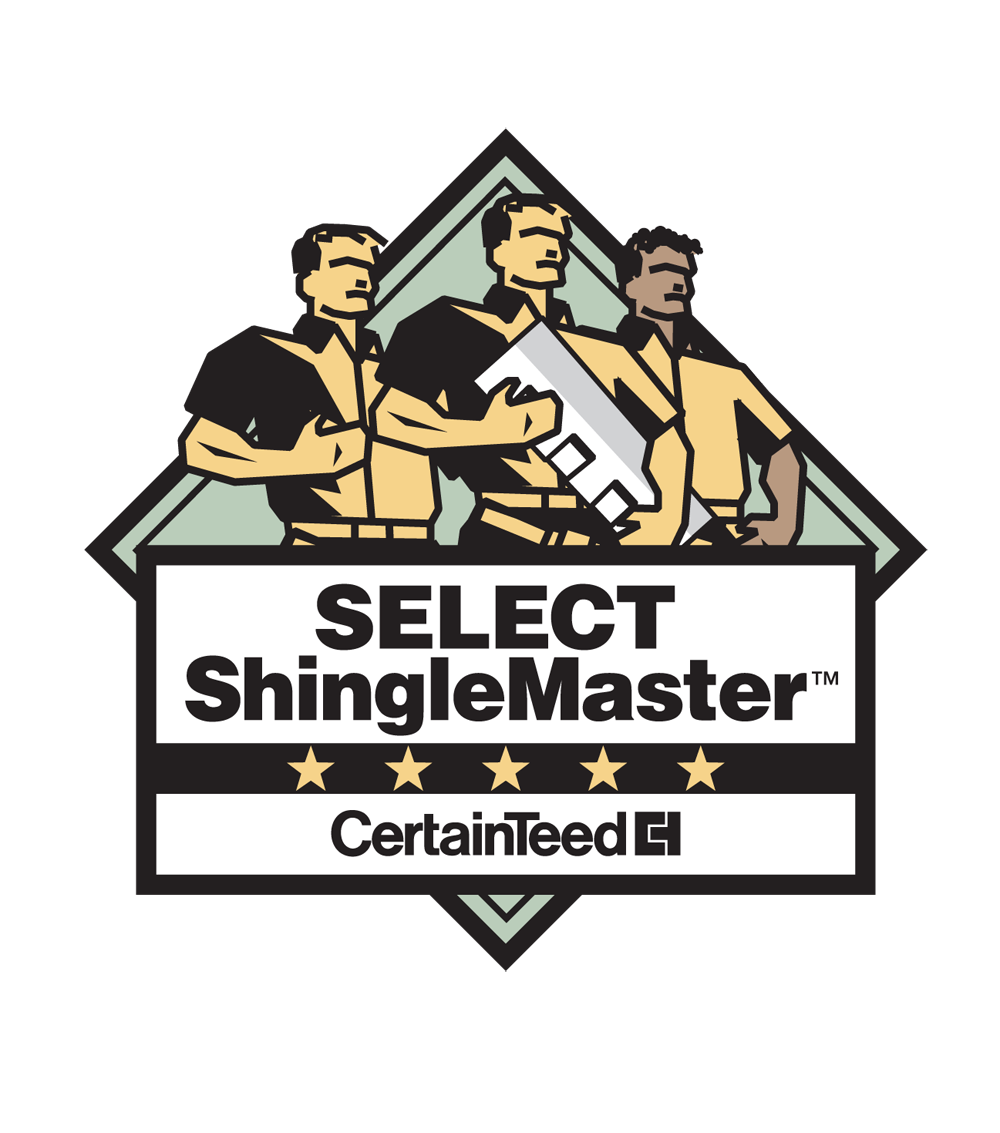 From an interior standpoint, a new kitchen may be one of the best ways to improve your home. The kitchen is one of the more used rooms in a house and having one that is visually up to date with modern functionality is important. Simply the combination of worn down cabinets, and out of date flooring can make it embarrassing to enter the kitchen.
Our team of interior contractors are here to help your kitchen dreams and visions come to life. Whether it be taking down a wall to open space or completely remodeling a kitchen with new cabinets, new flooring, new electrical, new plumbing, new lighting and more, we can help.
We will be working with you on the entire kitchen remodeling project from start to finish. If you have no idea what you are looking for, we can provide you with all the options at your disposal. If you have a vision, we will take that and make it happen.
It all starts with a conversation and we would be more than happy to hear what you have in mind.
For further questions about our kitchen remodeling services, please feel free to reach out. We can be contacted over the phone at 617-467-5005.
Contact Us Today!