Having a commercial building is an important investment! It provides a structured place for employees to commute and work in, vital meetings to take place, or essential products to be manufactured and shipped out. Because of the nature of everything that takes place within the walls of your commercial building, you should treat the building itself with the same level of significance! This is especially true when it comes to its exterior elements – particularly roofing! Your building's roof is an important line of defense against the harsh weather conditions that New England is known to bring. In order to make sure your building has the best protection, trust US Siding and Construction for your commercial roofing needs!
Our Commercial Roofing Is Always Protected With A Lifetime Warranty
Regardless of the type of roofing materials you choose to install with US Siding, your commercial building will always be protected with lifetime warranties that you can pass onto new owners! Click the buttons below to learn more about our commercial roofing warranties!
Types Of Commercial Roofing Materials We Can Install
Providing Massachusetts commercial building owners with the best roofing installation on the market means working with some of the country's top manufacturers to get there! Check out some of the roofing materials we can install for your commercial building!
Those looking for incredibly sturdy roofing materials that come in a variety of colors and styles will find exactly what they need with asphalt shingles! They're also very easy to install, with most installation jobs taking less than a day to complete! Asphalt shingles offer the lowest amount of maintenance for any roofing material, so you can focus on what your business does best.
Manufacturers We Work With:

SELECT Shingle Master For Certainteed

GAF Roofing
Metal roofing is by far the longest lasting roof material that you can find, with the best manufacturers lasting for upwards of 70 years! Metal roofing combines the great qualities of energy efficiency, durability, and aesthetics to give you an appealing option for your building.
Drexel Roofing

SELECT Shingle Master For Certainteed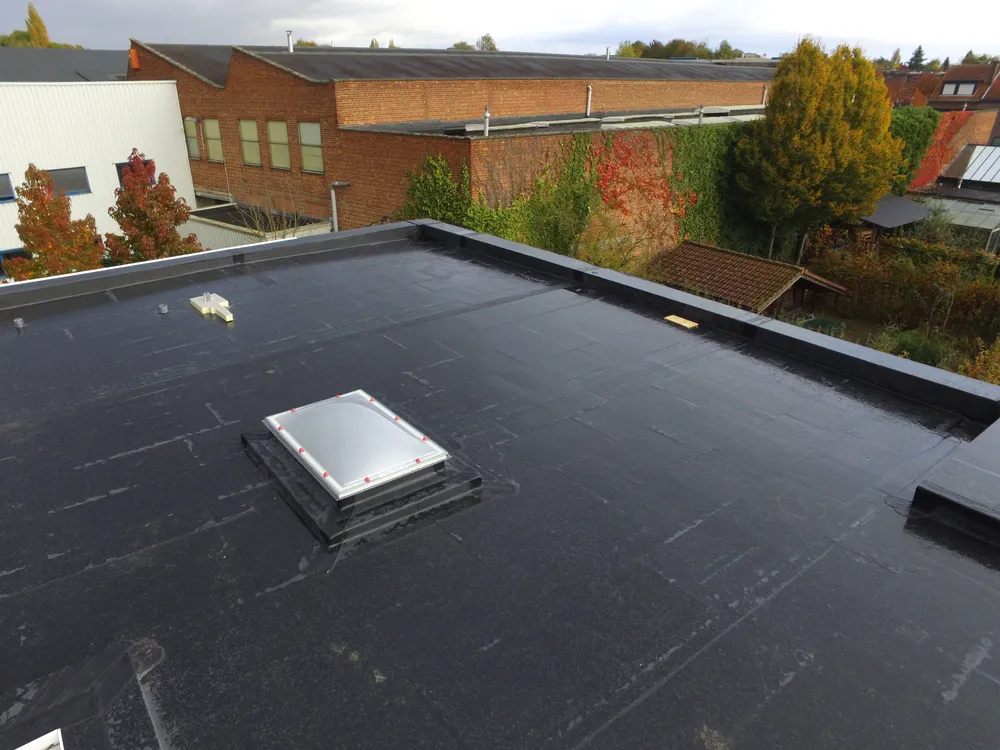 This type of roofing offers fantastic performance for a cost-effective price! Both EPDM and TPO roofing are extremely durable and work best on commercial buildings with flat roofing.
Contact US Siding Today
Are you ready to install the best roofing materials for your commercial building in Massachusetts? US Siding will provide you with the best results and protection that money can buy! To secure a new roof for your commercial building, click here to contact us directly!