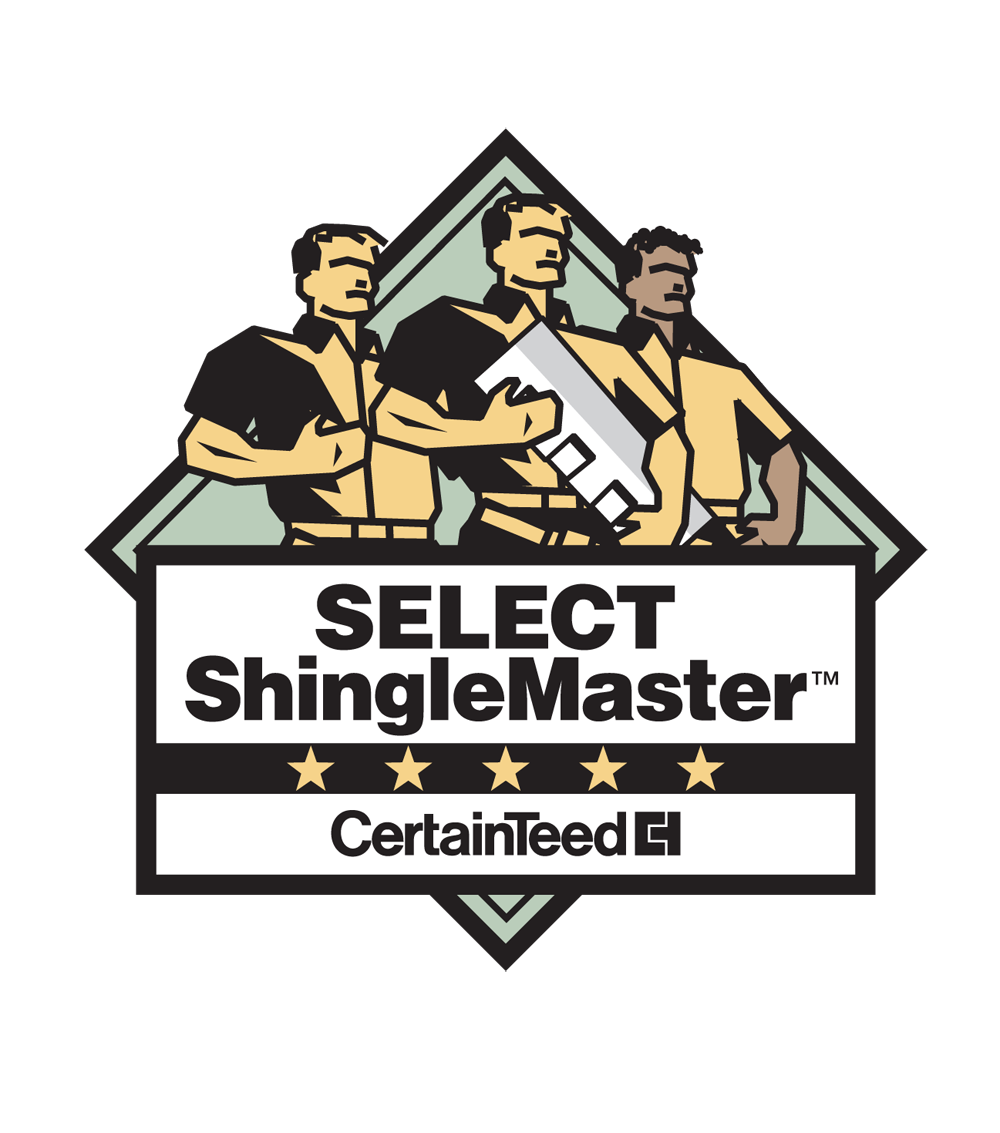 US Siding & Construction has provided Ashland, MA with expert roofing, siding, remodeling and painting projects since 2006. Located in Ashland, we pride ourselves on providing the local community with the best possible job year in and year out.
Ashland, MA, home to over 16,500 residents and located in Middlesex County, has taken great strides in housing developments over the past 30 years. Going from a rural farming town to a bustling commuter's paradise there is always a need for construction and home improvement projects. US Siding & Construction is always there to provide our services to the residents and businesses of Ashland.
Our services in Ashland, MA include:
Window & Door Installation & Repair
While there are many other contractors in the Ashland area to choose from, US Siding & Construction provides top notch services for homes and businesses that surpasses the competition.
Why US Siding & Construction?
Our employees are trained & licensed professionals
Excellent references and reviews (don't believe us? See here)
Over a decade of experience in the Ashland area and beyond
We work with our customers to ensure projects are on time & on budget
Exterior projects come with a 5 year labor warranty
If you are thinking about your next roofing, siding, painting, or remodel project in the near future give US Siding & Construction a call at 617 467 5005 right now for a consultation or any additional information you may need!
Contact Us Today!